Ron Cannan and Big Surf Brewery
On August 27th, 2015 we welcomed, then, MP Ron Cannan to the sundeck at CTQ. Ron spoke about his personal life journey from being an entrepreneur in the Prairies to moving to Kelowna and becoming involved in the business community to becoming a Member of Parliament for Kelowna Lake Country. A committed professional, Ron has held successful careers in media sales, elected office of the Kelowna City Council and was our MP for Kelowna -Lake Country for three terms.
In their "Off" time, current Minister of Agriculture and MLA Norm Letnick, three City of Kelowna Councilor's and Ron enjoy playing in a popular local band together. Ron really enjoys playing the drums and is happy to donate his drumming skills to many local functions. Ron and his wife Cindy are happily married and they enjoy family life with their three grown daughters and several grandchildren.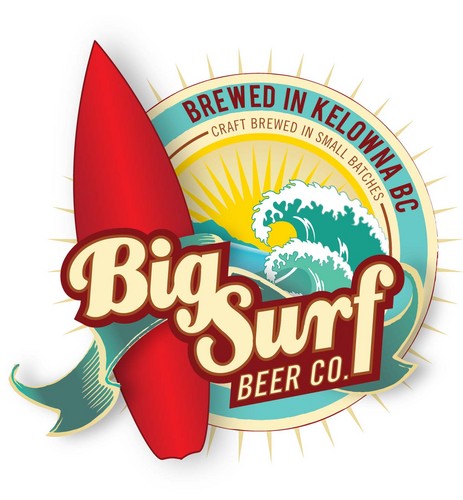 Big Surf Brewery from Lake Country was the perfect complement to a very stimulating conversation this hot summer day. Co-owner of Big Surf, Dan Allen brought along several of their chilled beverages to share with the CTQ team. Dan spoke briefly to the group about the history of the brewery, the beer and their philosophy of how they are unique to the craft brew industry market. "Quality beer for the right price!" Brewed in Kelowna you can find out more by visiting www.bigsurfbeer.com